Commercial Pressure Washing For Your Charlottesville Business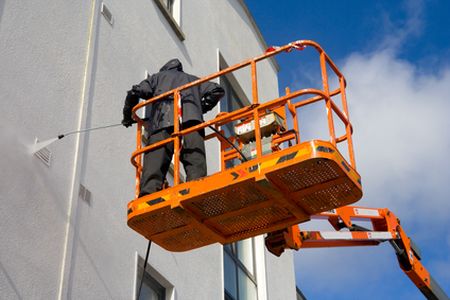 Stang's Softwash and Pressure Washing offers a wide array of commercial pressure washing services in Charlottesville and the surrounding communities to help you say goodbye to the "nasty stuff" that accumulates on your outdoor spaces and say hello to freshness. Our commercial pressure washing services include:
Exterior building washing and storefront cleaning
Driveway, parking lot, and parking pad washing
Retaining wall cleaning and hardscape pressure washing
Pool deck cleaning, playground washing, and recreational area cleaning
Service bay, dumpster pad, and loading dock cleaning
Deck washing and dock cleaning
At Stang's Softwash and Pressure Washing, we work hard to ensure we earn your business, but we work harder to ensure we keep it. We offer excellent communication, personalized professional service, and customer service that will exceed your expectations on every project from start to finish. We're fully licensed and insured for your peace of mind, and we offer flexible scheduling and virtual estimates for your convenience.
When you want top-quality commercial pressure washing for your Charlottesville business or commercial property, let the pros at Stang's Softwash and Pressure Washing take your exterior surfaces from drab to dazzling!
Call or text Stang's Softwash and Pressure Washing at 434-906-9593 or use our online service request form to schedule quality commercial pressure washing services in Amherst, Nelson, and Greene Counties.
Benefits Of Exterior Surface Cleaning For Businesses In Charlottesville
When you say goodbye to the "nasty stuff" on your commercial property's exterior surfaces, you're saying hello to freshness - but exterior surface cleaning for businesses is about more than just the way your property looks. There are a variety of benefits to regularly maintaining the exterior surfaces around your business, including:
Preventing slip hazards due to algae, automotive fluids, and decaying organic materials
Removing allergens, bacteria, and germs to promote a healthy outdoor environment
Eliminating dirt, grime, and other airborne pollutants
Impeding the growth of organisms that can invade your structure
Eradicating debris that can impede water removal
Stang's Softwash and Pressure Washing's commercial pressure washing services will help you create safe, healthy, and welcoming gathering spaces for your patrons, your staff, and your guests to enjoy. Whether you need concrete cleaning to keep your walkways free of slip hazards, retaining wall cleaning to remove organic invaders that can breach your structure, or deck washing to ensure that the customers and staff at your outdoor dining establishment stay healthy and keep coming back, Stang's Softwash and Pressure Washing will enhance the fresh appeal of your outdoor spaces.
We offer affordable pricing, personalized service, and great communication, which earns us 5-Star ratings for customer service that exceeds expectations. With our free on-site and virtual estimates, our flexible scheduling, and our quality results, we'll show your business or commercial property the love it deserves. Use our online request form to request commercial pressure washing services from the pros at Stang's Softwash and Pressure Washing, or call or text us at 434-906-9593.
Don't Let Grime Make Itself At Home On Your Charlottesville Business!
Stang's Softwash and Pressure Washing offers bundle pricing discounts for multiple services to our Charlottesville pressure washing customers. The more we clean, the more you save! We understand what your business means to you, and we'll work hard to ensure that your business goes from drab to dazzling. You'll never have to deal with a middle-man when you trust your commercial pressure washing project to the pros at Stang's Softwash and Pressure Washing - you can always count on us to provide you with personalized service that exceeds your expectations. Don't let invasive algae, dirty buildup, and other "nasty stuff" make themselves at home on your Charlottesville business! Trust your outdoor spaces to the exterior cleaning experts at Stang's Softwash and Pressure Washing.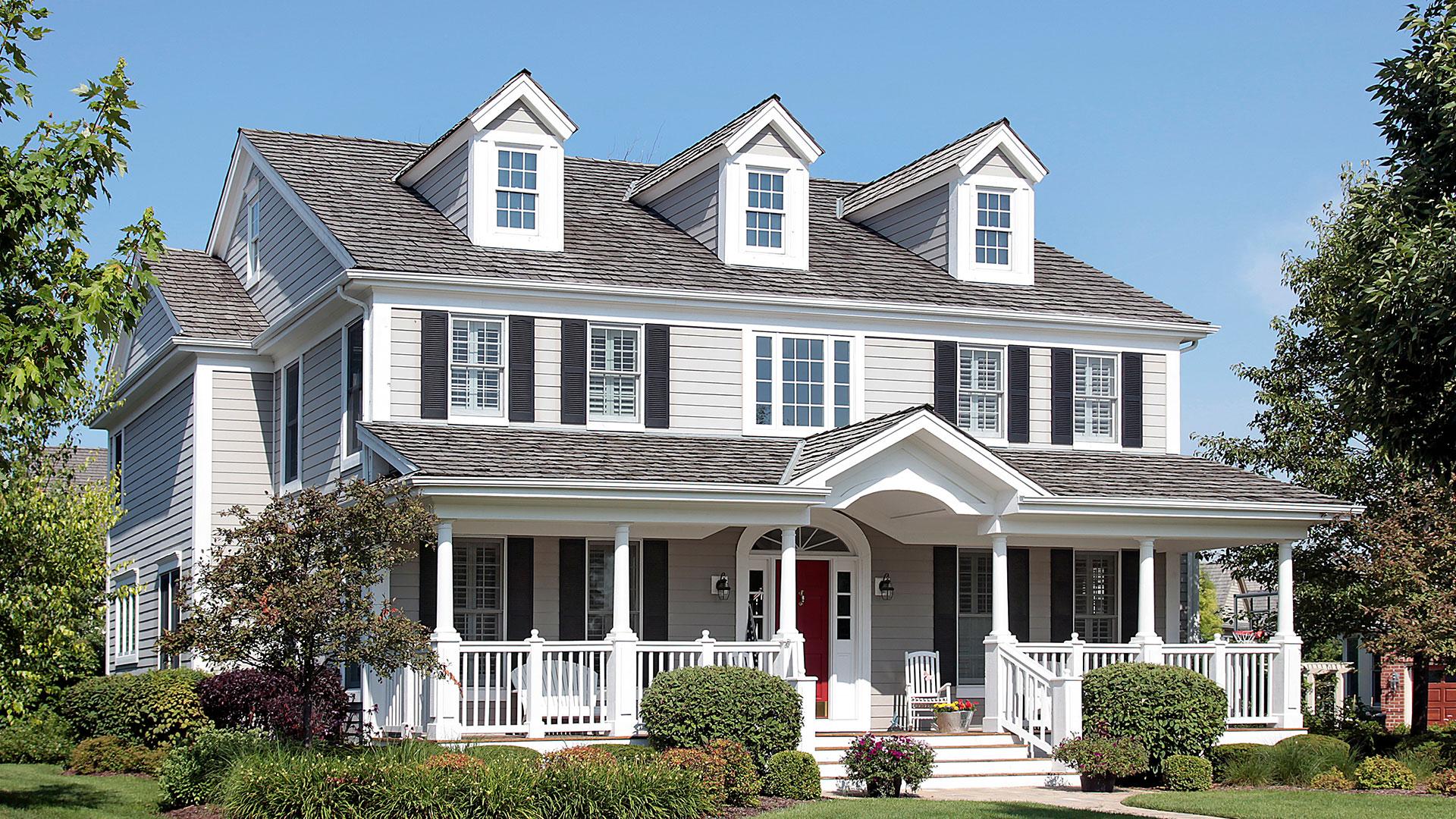 CALL TODAY FOR QUALITY PRESSURE WASHING IN CHARLOTTESVILLE & CENTRAL VIRGINIA!