Soft Wash Roof Cleaning For Your Charlottesville Home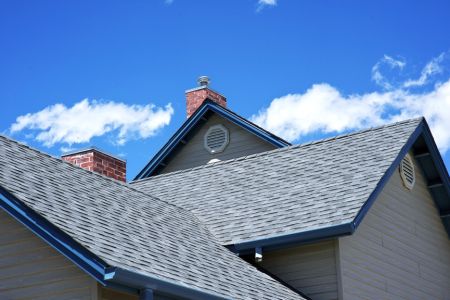 Don't let organic growth make itself at home on YOUR Charlottesville home - call the roof cleaning pros at Stang's Softwash and Pressure Washing today and tell the "nasty stuff" on your roof goodbye!
Aggressive algae, multiplying moss, and lingering lichen can turn your beautiful roof ugly - with black streaks and green patches that will grow, grow, and grow some more. If not treated, organic invaders like Gloeocapsa magma will continue to spread until it eventually covers your roof. But this "nasty stuff" isn't just making your roof look bad, it's consuming your roof and can lead to premature aging, rot, and damage to your roofing materials.
The roof cleaning pros at Stang's Softwash and Pressure Washing use our soft washing application to safely clean your roof's surface. We'll saturate invasive organisms, grime, and decaying organic materials with our eco-friendly cleaning solution, then gently rinse the mess away with a stream of clear water to reveal your roof's true beauty. Our soft washing method is safe for a variety of roofing materials, including:
3-tab, architectural, or dimensional asphalt shingles
Clay tile
Slate
Metal roofing systems
Shake or wood shingles
PVC or other roofing materials
Routine roof cleaning not only improves the appearance of your Charlottesville home, but can also extend the life of your roofing materials and eliminate harmful bacteria, germs, and other organisms that threaten the health and well-being of your loved ones. Be sure to ask about bundling services for discounted pricing - add house washing or gutter cleaning to your roof cleaning project and save! Call or text Stang's Softwash and Pressure Washing today at 434-906-9593, or use our easy online service request form to schedule a free estimate in Charlottesville and the surrounding areas.
Soft Washing Takes The Pressure Off Of Your Charlottesville Surfaces
When it comes to exterior surface cleaning services like roof cleaning, house washing, or deck cleaning, soft washing takes the pressure off of your shingles, your siding, and your natural wood surfaces. Using an environmentally safe cleaning product and our professional equipment with adjustable settings, our skilled soft washing experts can eliminate the "nasty stuff" while taking care of your good stuff. Let Stang's Softwash and Pressure Washing show your Charlottesville area home some love!
Charlottesville's Pressure Washing & Soft Washing Specialists
Whether you need pool deck cleaning for your apartment complex in Amherst County, concrete cleaning for your garage in Greene County, or house washing for your new construction home in Nelson County, we're the pressure washing professionals that people throughout Central Virginia rely on for top-quality professional, personalized residential and commercial exterior cleaning services. Stang's Softwash and Pressure Washing will help you say goodbye to the "nasty stuff" that accumulates on your exterior surfaces - invasive organisms like lichen and moss, greasy stains from automotive fluids, slimy organic matter, and grimy pollutants.
We use top-quality professional equipment and environmentally safe cleaning products to bring new life to:
Homes, storefronts, and commercial property exteriors
Gutters and roofs
Concrete and paved surfaces - sidewalks, driveways, patios, and pool decks
Wood and composite decking, piers, and docks
Retaining walls and hardscapes
If you need professional pressure washing in Charlottesville and the surrounding areas, Stang's Softwash and Pressure Washing is fully licensed and insured and we offer flexible scheduling and free in-person and remote estimates for your convenience. Follow us on social media to stay up-to-date on discounts and promotions! Call or text us today at 434-906-9593 or use our online request form to schedule services - and remember to bundle services for more savings!
Roof Washing Projects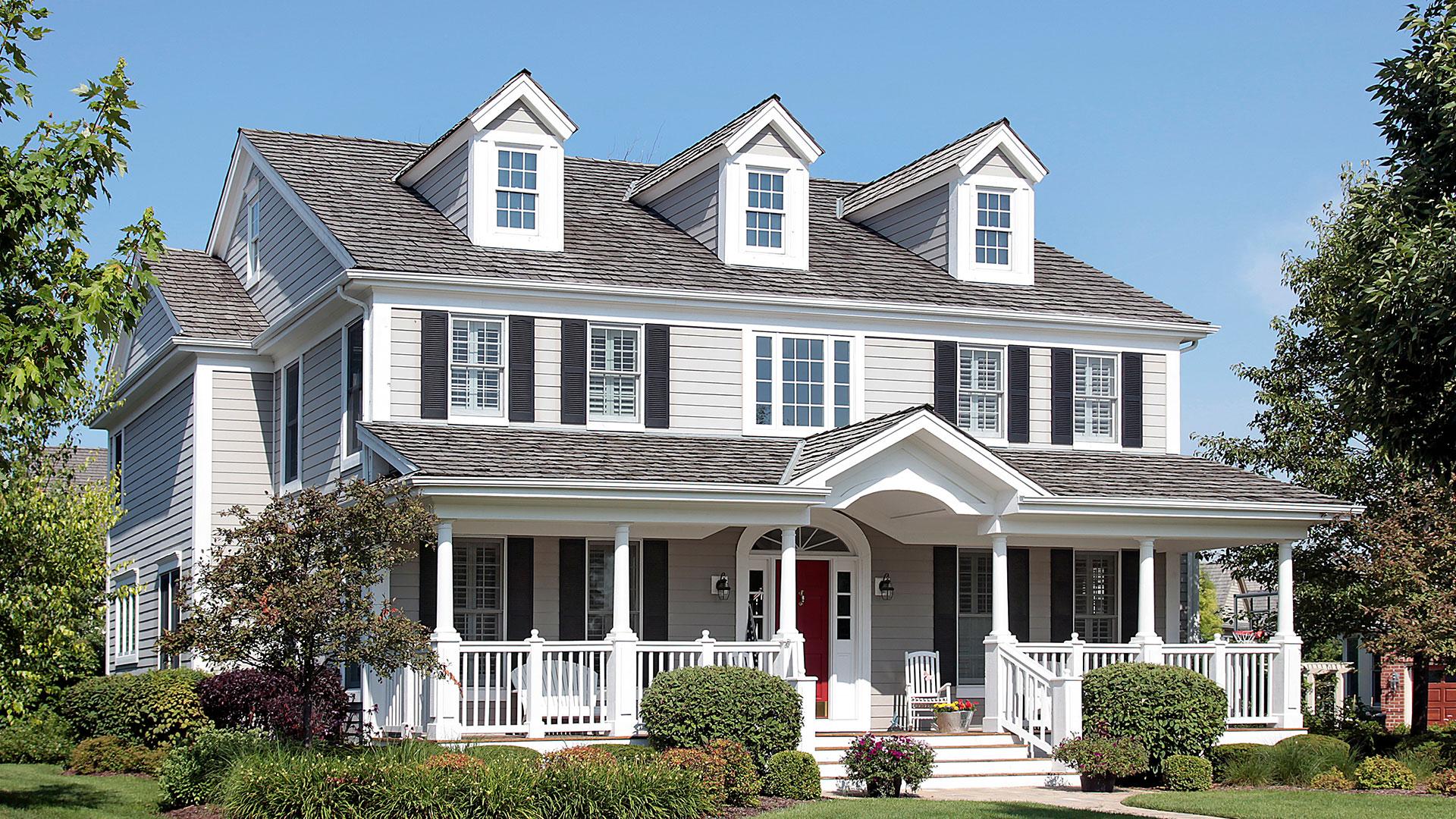 CALL TODAY FOR QUALITY PRESSURE WASHING IN CHARLOTTESVILLE & CENTRAL VIRGINIA!