Retaining Wall Cleaning For Your Charlottesville Hardscapes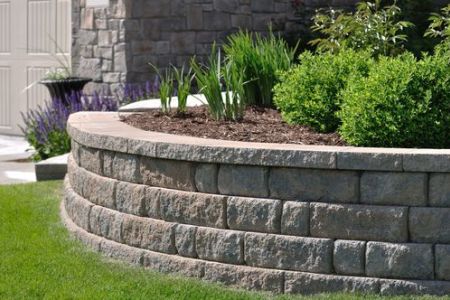 Stang's Softwash and Pressure Washing is the Charlottesville retaining wall cleaning specialist you can count on to help you say goodbye to aggressive algae, grungy grime, and other "nasty stuff" that accumulates and spreads on your outdoor surfaces.
Don't let organic growth take over your investment! When aggressive algae, multiplying moss, and drifting dirt appears on your Charlottesville property's retaining walls, our retaining wall cleaning specialists have you covered. We've got professional-grade pressure washing equipment with adjustable settings and eco-safe cleaning solutions to safely and effectively clean a variety of retaining wall surfaces, including:
Poured concrete or concrete block
Stone or stone veneer
Brick
Pavers
Metal
Composite material
Our skilled retaining wall cleaning specialists will evaluate your retaining wall's surface and construction and determine the best application to safely clean your retaining walls and other hardscape surfaces. Whether you need retaining wall cleaning for your home in Staunton, your commercial property in Lynchburg, or your business in Charlottesville, our retaining wall cleaning experts can help you say goodbye to the "nasty stuff" on your exterior surfaces and say hello to freshness.
Stang's Softwash and Pressure Washing is fully licensed and insured, and we offer free estimates and flexible scheduling for your convenience. We offer discounts on bundled services and invite you to follow us on social media to stay up-to-date on our special offers and promotions. Call or text Stang's Softwash and Pressure Washing today at 434-906-9593 or use our easy online service form to request services for your home, business, or commercial property in Charlottesville and the surrounding areas.
Hardscape Pressure Washing Enhances Your Charlottesville Outdoor Living Spaces
More than ever, outdoor living areas are becoming our favorite places to gather with family and friends, so keeping them free of invasive organisms, bothersome irritants, and grimy environmental pollutants is vital to maintaining their fresh appeal. Our professional-grade equipment with adjustable pressure settings and our environmentally friendly cleaning products allow Stang's Softwash and Pressure Washing to thoroughly and effectively clean a variety of hardscape surfaces around your home's exterior, including:
Retaining walls, outdoor staircases, and multi-level built environments
Porches, patios, and pool decks
Fire pits and water features
Sidewalks, walkways, and pathways
Driveways and parking pads
Planter boxes
Stang's Softwash and Pressure Washing will help you protect your family, your staff, and your guests by eliminating slippery organisms, slick stains, and slimy debris from your residential or commercial hardscaping. We'll also help you protect your investment by preventing the growth and spread of organic invaders that can threaten the integrity of your structures. From driveway washing for your home to walkway cleaning for your business to maintaining the safety and appearance of your community center's pool deck, we have a service to meet your needs.
Excellent Communication, Quality Pressure Washing, & Exceptional Results For Your Charlottesville Property
At Stang's Softwash and Pressure Washing, you'll never have to go through a middle-man - we provide one-on-one personalized service with excellent communication from start to finish. When you add in our free estimates, flexible scheduling, and affordable pricing, it's easy to see why we have all of those 5-Star ratings for providing customer service that exceeds expectations. If you're looking for top-quality residential or commercial pressure washing in the Charlottesville area, Stang's Softwash and Pressure Washing has you covered. Call or text us at 434-906-9593 or use our service form to request service online for your home, business, or commercial property.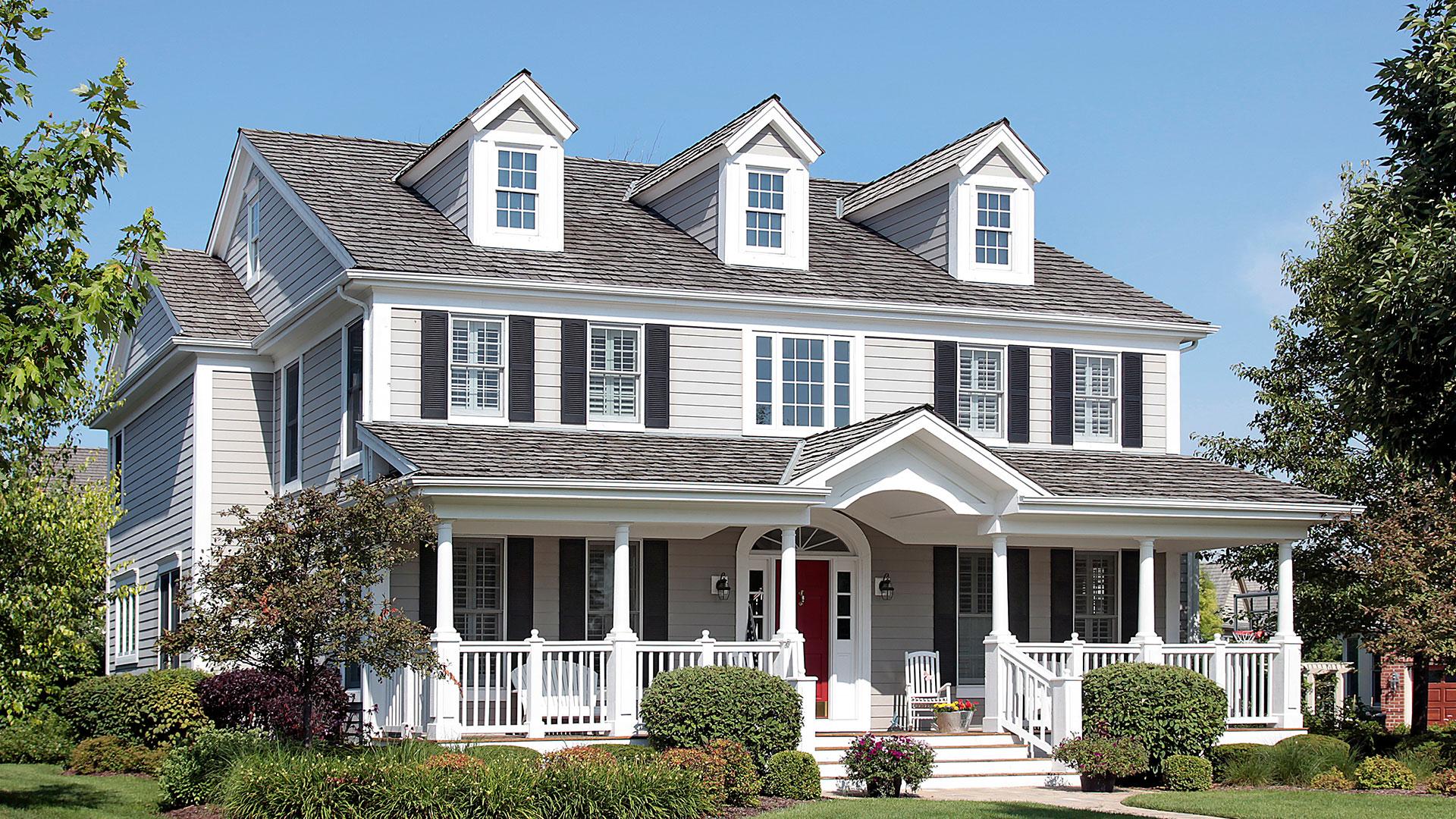 CALL TODAY FOR QUALITY PRESSURE WASHING IN CHARLOTTESVILLE & CENTRAL VIRGINIA!