Frequently Asked Pressure Washing Questions - Answered By Stang's Softwash and Pressure Washing
At Stang's Softwash and Pressure Washing, we work hard to provide our customers with exceptional customer service - from our prompt response to emails, texts, and phone messages to our flexible scheduling for estimates and services to taking the time to answer your questions.
When it comes to pressure washing in Charlottesville, we not only want to work hard to earn your business, we'll work hard to keep it. We'll provide you with personalized, professional service and work one-on-one with you from start to finish to ensure that you have a wonderful experience from start to finish.
Stang's Softwash and Pressure Washing is fully licensed and insured for your peace of mind. We offer free in-person and remote estimates on a wide range of residential and commercial pressure washing services that include:
Gutter Cleaning & Roof Cleaning
House Washing & Patio Cleaning
Deck & Pool Deck Washing
Pavement Washing & Concrete Cleaning
Retaining Wall Cleaning & Hardscape Pressure Washing
Exterior Surface Cleaning For Businesses
We've gathered a few of our more frequently asked questions for your review, but if you don't see what you're looking for, please call or text Stang's Softwash and Pressure Washing at 434-906-9593 or use our online form and we'll be glad to answer any of your pressure washing questions.
Do You Provide Pressure Washing For Business Properties?
Stang's Softwash and Pressure Washing provides professional, personalized services to a growing number of businesses and commercial properties throughout the Charlottesville area. From storefront cleaning for your retail outlet to concrete cleaning for your service business to pool deck cleaning for your neighborhood community center, we offer flexible scheduling and easy free estimates to provide you with seamless exterior cleaning services.
Can I Use High Pressure Cleaning On My Roof Or Deck?
Because all surfaces are not the same, all pressure washing applications are not the same. Surfaces like wood decks and shingled roofs can't withstand the high pressure that concrete can - which is why we use our soft washing technique and adjustable pressure settings to safely clean your more delicate surfaces.
Why Should I Call You Instead Of DIY'ing MY Pressure Washing?
We could discuss the hassles of renting box-store pressure washing equipment, the difference between DIY and professional results, and the risk of injury to those who attempt pressure washing at the DIY level, but the biggest reason to skip the DIY and leave your exterior cleaning to the pros at Stang's Softwash and Pressure Washing is time. When you request a free estimate from our skilled pressure washing professionals, we'll respond promptly, schedule estimates and services for your convenience, and give you back your free time to enjoy doing the things you love while we show your exterior surfaces some love.
Are Your Cleaning Methods & Solutions Environmentally Friendly?
We don't just love exterior surface cleaning, we love our Charlottesville environment, too, so all of our cleaning products are biodegradable and safe for our environment, your loved ones, and your pets. Because our equipment maximizes water usage, our cleaning methods are also environmentally friendly as well, ensuring that we can all enjoy healthy and happy Central Virginia living - without the "nasty stuff!"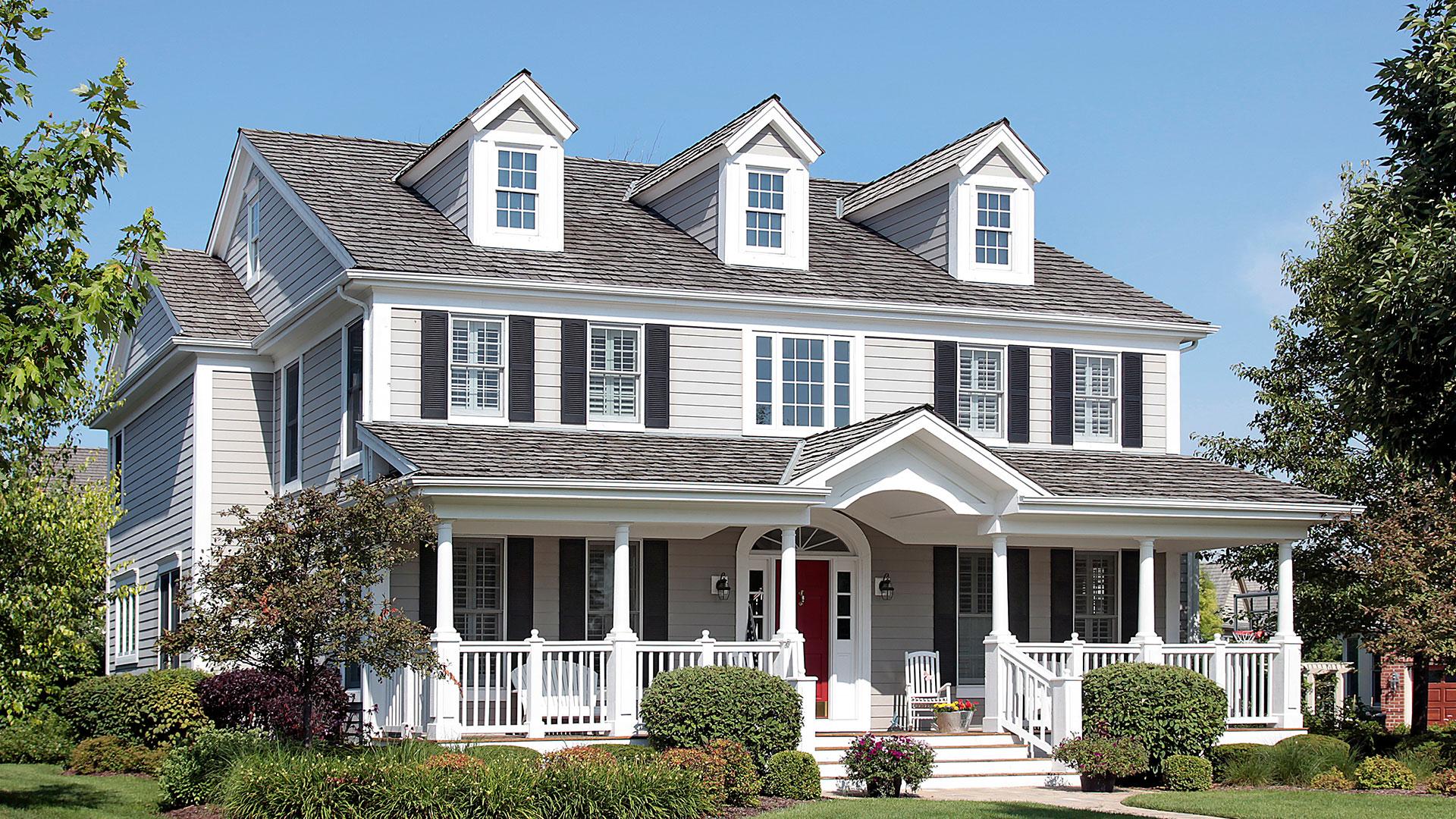 CALL TODAY FOR QUALITY PRESSURE WASHING IN CHARLOTTESVILLE & CENTRAL VIRGINIA!