Professional Window Cleaning For A Spot Free Shine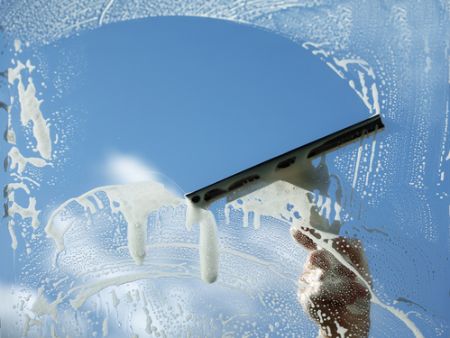 Are you looking for professional window cleaning for your Charlottesville home? Stang's Softwash and Pressure Washing offers professional soft washing for all your window cleaning needs.
As the top-rated pressure washing service in Charlottesville, we know that some cleaning projects require a softer touch. Because of this, we offer professional soft washing services for your house washing and roof cleaning, as well as window cleaning.
To keep your home in the best shape possible, professional window cleaning is a necessity. Not only does window cleaning leave your view of your lawn and your neighborhood clean and clear, but it also helps to extend the life of your windows.
If you're ready to set up a professional window cleaning appointment with the premier soft washing service in Charlottesville, call Stang's Softwash and Pressure Washing today.
Benefits of Professional Window Cleaning for Your Home
The lifespan of your windows is an important part of the overall value of your home. By keeping your windows in the best shape possible, you can keep up the value of your home without breaking the bank.
Over time, acid rain, dirt, debris, hard water, and other contaminants break down the surface of your windows. By investing in a professional window cleaning, you clean away these contaminants to leave your windows with a better chance to last longer without giving in to cracking, chipping, or breakage.
Throughout your professional window cleaning service, our experts will assess each window and seal in your home to consider if there are imminent damages you need to be aware of. If there are, we will warn you so that you have the chance to address these issues before they turn into costly repairs.
A leaking window seal can cause a lot of damage to your home if it isn't repaired and can lead to fogging, water damage, and leakage in your home, and this can lead to mold and mildew. Not only will a leaking seal contribute to water damage in and around your home, but it will also weaken your overall window and make it more likely that there will be cracking, breaking, or chipping.
By ensuring you fix damaged areas early, you can protect against possible health risks to your family that come with mold and mildew, such as shortness of breath, coughing, and other risks.
Safety is an important concern in any endeavor, and the safety of you and your family comes first in all of our cleaning projects. Our window cleaning process uses only eco-friendly, biodegradable cleaning projects so that your home, family, and lawn are all safe from damaging chemicals.
Whether you're looking for a one-time professional window cleaning or to set up a seasonal window cleaning appointment, our experts can help. To set up an appointment today, call Stang's Softwash and Pressure Washing and talk to one of our experts.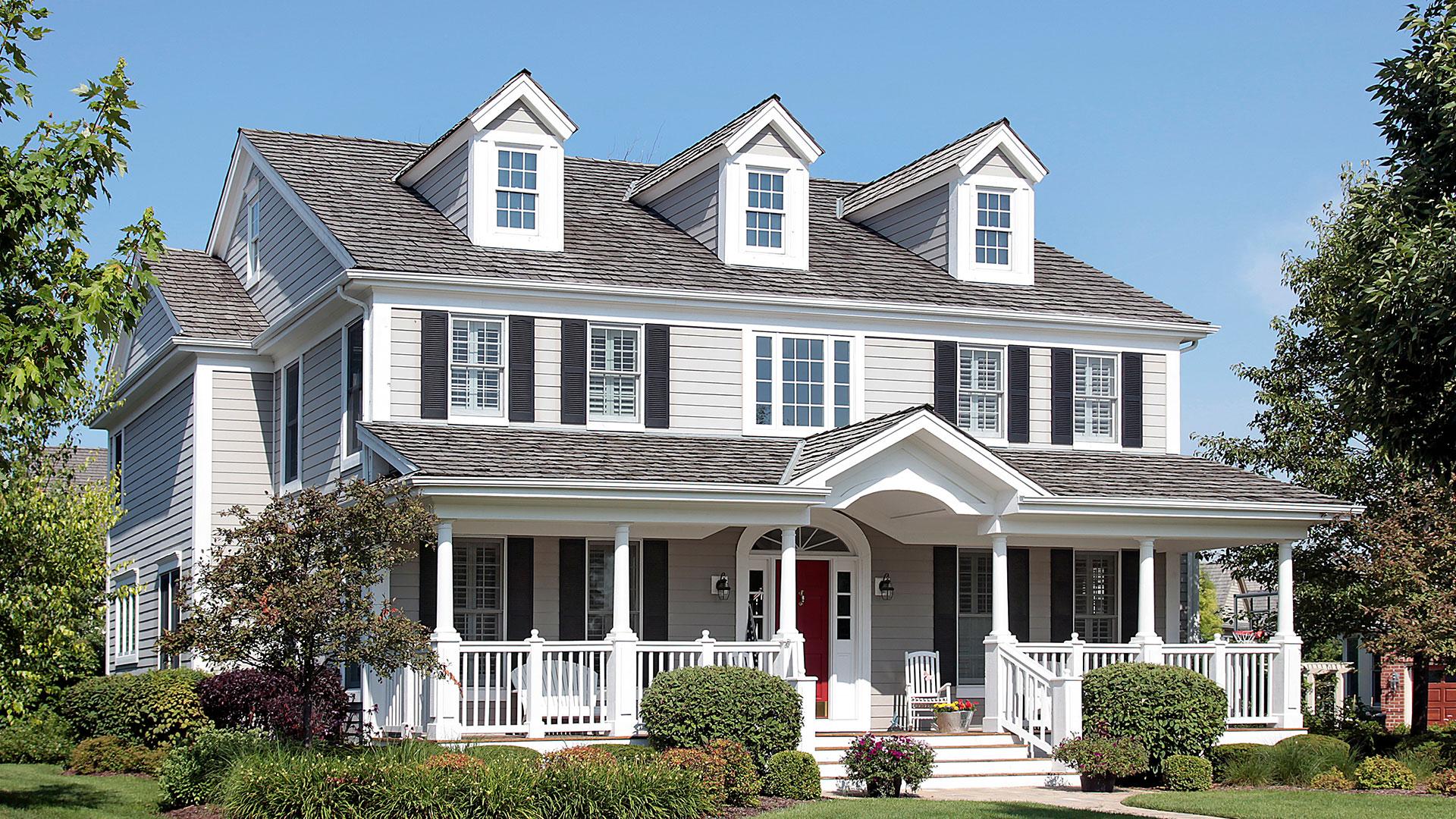 CALL TODAY FOR QUALITY PRESSURE WASHING IN CHARLOTTESVILLE & CENTRAL VIRGINIA!