Top-Rated Gutter Brightening Crew You Can Trust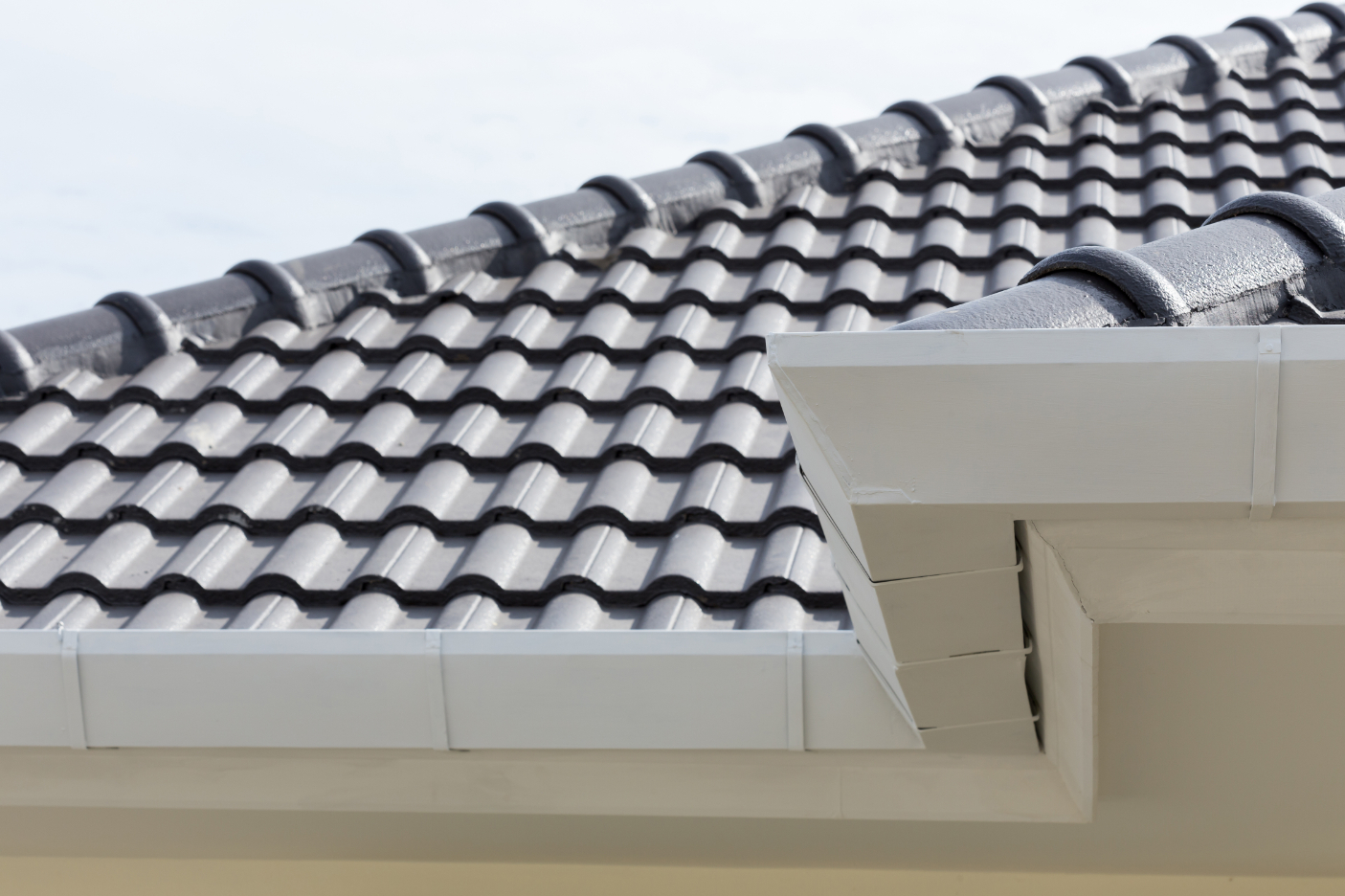 There's no denying the importance of your Charlottesville gutters when it comes to the overall appearance of your home. Sparkling clean gutters can give the exterior of your home a clean, well-kept look, while dingy and dirty gutters can do quite the opposite. If you're looking to restore the original beauty of your home's gutters, gutter brightening is the answer, and here at Stang's Softwash and Pressure Washing, we're the experts for pressure washing in Charlottesville you can trust to get the job done right. Are you looking for a professional Charlottesville pressure washing company that can help with your gutter brightening needs? If so, give our team of skilled professionals a call today and let us show you the kind of quality results that have helped make us one of the most trusted names in gutter brightening and gutter cleaning the area has to offer.
Here at Stang's Softwash and Pressure Washing, we utilize some of the most effective and environmentally friendly gutter brightening solutions on the market today to ensure your gutters look immaculate without risking damage to your landscape in the process. With regular gutter brightening, you can not only improve the overall curb appeal of your Charlottesville home, you can also enhance the value of your home at the same time. If you have any questions about our full line of high-quality gutter brightening services, or if you'd like to schedule an appointment for a consultation, give us a call today. Our team of experts is always standing by and would be happy to assist you in any way we can.
Exterior Gutter Washing
For many homeowners, the appearance of their gutters are somewhat of an afterthought as long as they're serving their function. The truth is, however, that your gutters can actually be a stand-out feature for your home when they're properly cleaned. Clean gutters can be a great selling point if you're looking at selling your home because it indicates a commitment to maintenance. Even if you have no interest in selling your home, clean gutters can improve the curb appeal of your home, increase your home's value, and preserve the integrity of your gutters for years to come.
Gutter Brightening: Pressure Wash Your Gutters Inside and Out
In addition to helping guide water down from your roof, your gutters play a noticeable role in the overall appearance of your home as well, and if yours are caked in grime and mildew, it could leave your home looking dingy as a whole. With our comprehensive gutter brightening services, our team of skilled pressure washing pros will not only remove any debris that might be present, but we'll also work to ensure your gutters are sparkling like new by the time we're through. If you're ready for your gutters to look as good as they did the day they were installed, give us a call and let our team of pressure washing pros show you what we can do.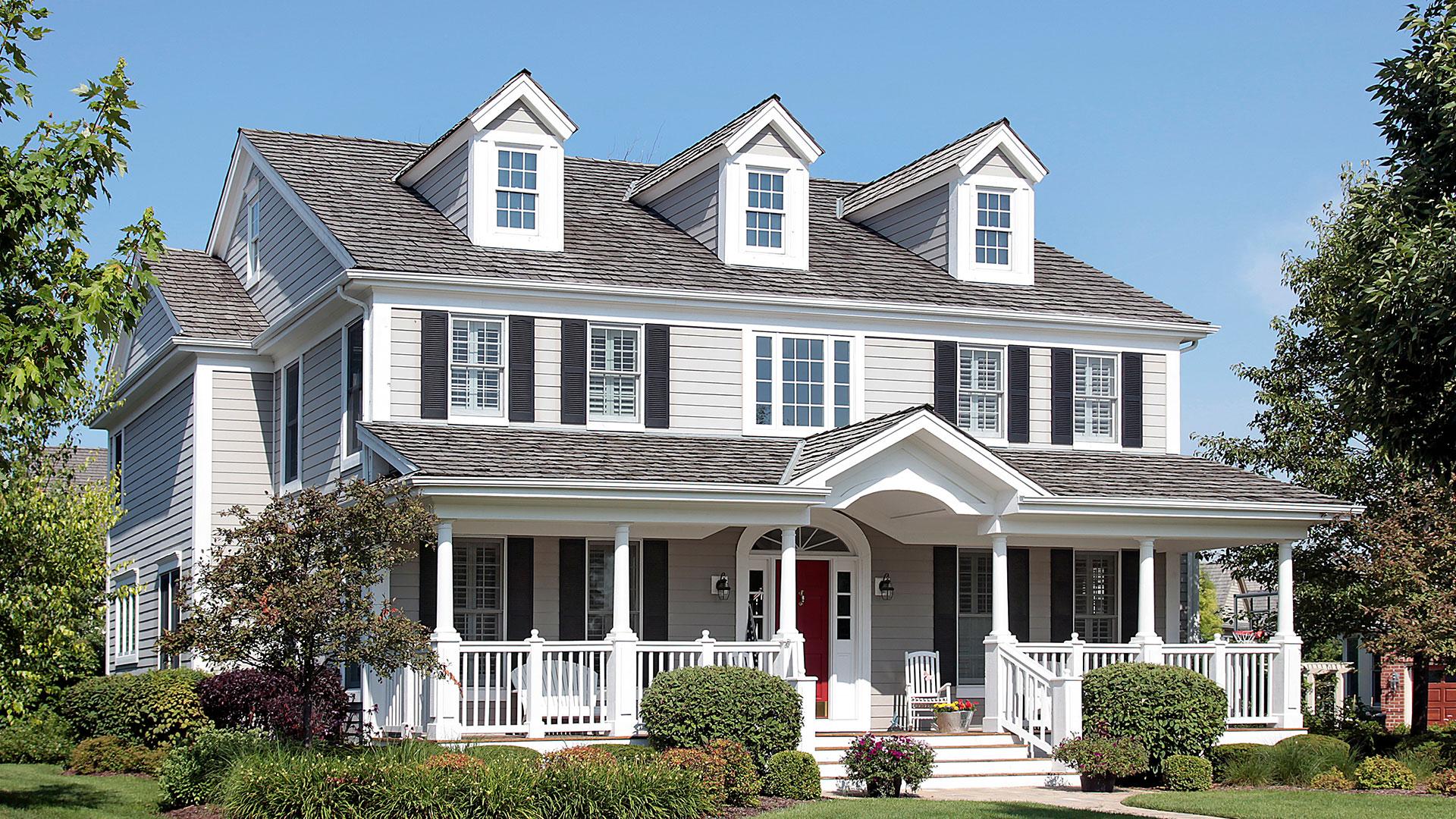 CALL TODAY FOR QUALITY PRESSURE WASHING IN CHARLOTTESVILLE & CENTRAL VIRGINIA!