Pressure Washing For Charlottesville Hardscapes For Fresh Outdoor Living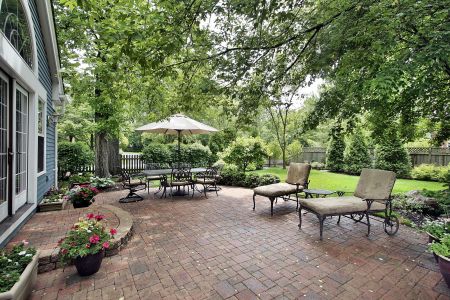 Hello Charlottesville! I was working on pressure washing the hardscaped areas of our backyard the other day when I realized that as a pressure washer, I'm out standing in my field. I never pass up the opportunity to make a good Dad joke.
More and more, it seems like folks are gravitating to outdoor living and enjoying their hardscaped areas around their homes and at area businesses. What do I mean by "hardscape?" Well, those are the solid, non-living elements of your property like your concrete patio, paver retaining wall, or natural wood deck. They're at the mercy of our Charlottesville elements like invasive algae, grimy buildup, and environmental pollutants. The best way to keep your outdoor spaces fresh is routine pressure washing for your hardscapes - here are a few ideas to get you started:
Pristine Porches, Patios, And Pool Decks
Our outdoor gathering spaces have become the favorite "rooms" in our Charlottesville homes and businesses, which is why routine patio washing and pool deck cleaning is so important to eliminate hazards from slippery algae and decaying organic materials along with germs, bacteria, and other "nasty stuff" that shows up on your surfaces.
Sparkling Sidewalks And Wonderful Walkways
Sidewalk cleaning is a step in the right direction when it comes to creating welcoming outdoor spaces around your Charlottesville property. Removing grimy buildup and grungy stains from your walking paths will enhance your spaces, elevate your curb appeal, and help you stroll right into freshness.
Revitalize Retaining Walls
Whether you have a terraced landscape with a paver wall, a utilitarian cinder block wall to prevent erosion or an elevated brick planter box that features your prize-winning roses, we don't hold back when it comes to retaining wall cleaning. By removing creeping organisms, stains, and dirt from your retaining walls, you'll help them retain their freshness - and our eco-friendly cleaning products will help keep your worries off the wall.
Dreamy Driveways
Perhaps you use it as a place to park your dream car - or maybe it's where you park your grocery-getter, soccer-shuttle, or hardworking-hauler - but your driveway is what welcomes you to your Charlottesville home every day. Driveway cleaning removes greasy automotive fluids, unsightly rust stains, and the ever-present algae from concrete, pavers, stone, exposed aggregate, and other driveway surfaces.
Stairs You'll Want To Stare At All Day
If you have an exterior stairway on your property, hardscape pressure washing is a great way to remove the dangerous slip hazards, the slippery dangers, and the hazardous slippery "stuff" from your concrete, stone, brick, or other materials. Say goodbye to invasive algae, slick mildew, and slimy grime, and say hello to a fresh staircase that will have you staring at it all the time.
Go With A Pro For A Top-Quality Glow!
When it comes to pressure washing for Charlottesville properties, look for a professional who provides you with personalized, professional services like Stang's Softwash and Pressure Washing, is fully licensed and insured like Stang's Softwash and Pressure Washing, and offers flexible scheduling and free estimates for your convenience - like Stang's Softwash and Pressure Washing. Or, you can call Stang's Softwash and Pressure Washing at 434-906-9593 and let us restore the beauty to your Charlottesville area home or business!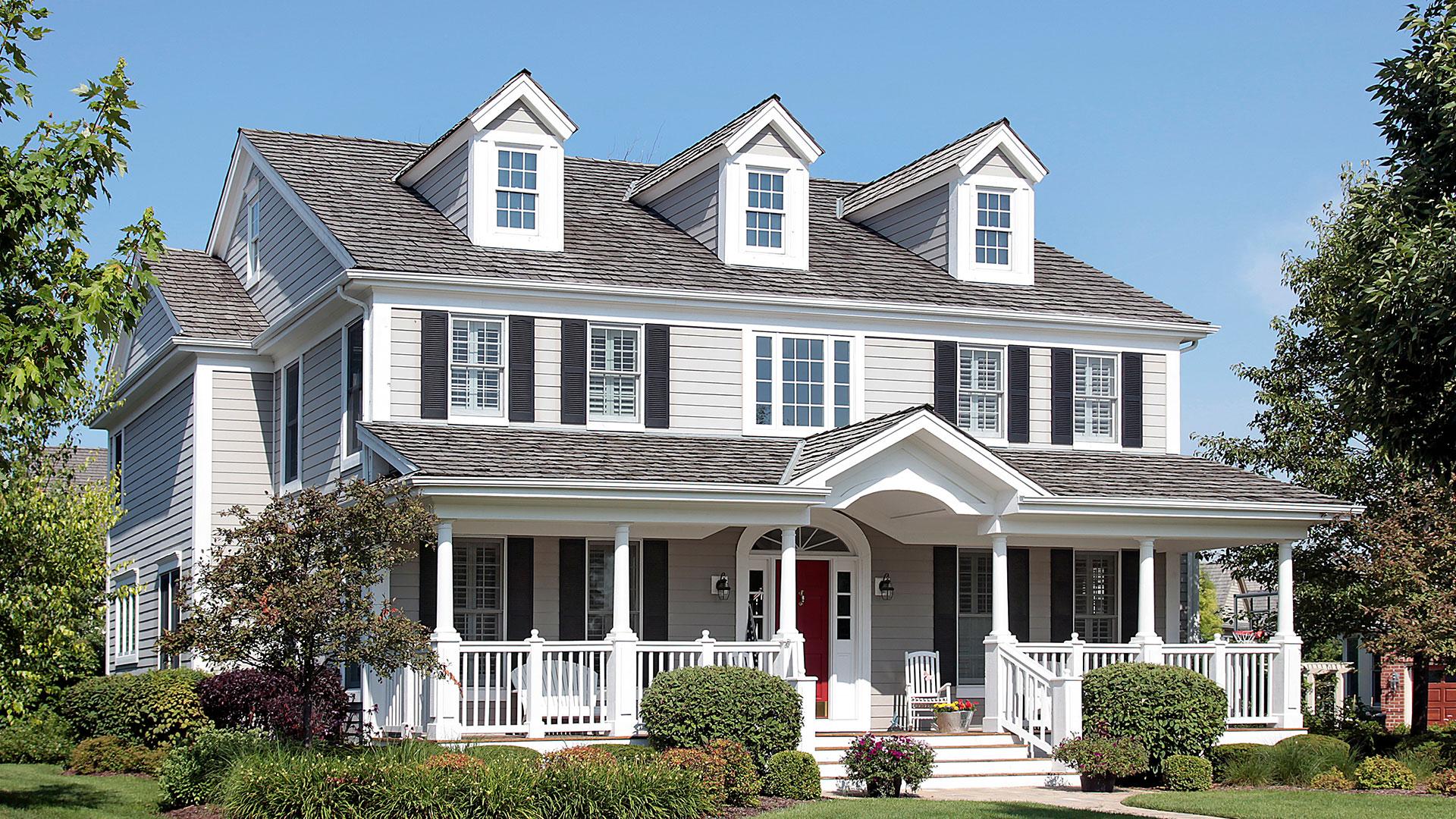 CALL TODAY FOR QUALITY PRESSURE WASHING IN CHARLOTTESVILLE & CENTRAL VIRGINIA!