Soft Washing Is Tough On The "Nasty Stuff" That Makes Itself At Home On Your Charlottesville Home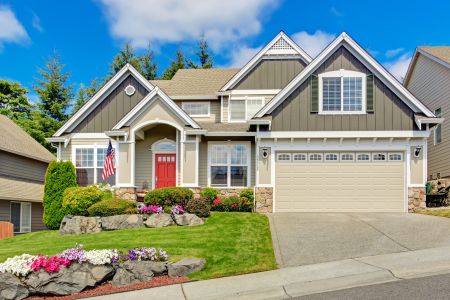 Hello, Charlottesville! We've been working hard these past few weeks, but the good news is that we're really cleaning up in the pressure washing business! Sorry, I can't pass up a good Dad joke.
Gloeocapsa magma … let's talk about it! It apparently doesn't translate to English, but if it did, it would probably be "nasty stuff." Gloeocapsa magma is bacteria that create those ugly black streaks on your roof's surface. It will grow, grow, and grow some more and when it covers your roof completely … it will grow some more!
Of course, this isn't the only "nasty stuff" we see on Charlottesville homes - aggressive algae, multiplying moss, and lingering lichen all thrive in humid conditions (welcome to Virginia!) and they love your shingles, your siding, and your wood surfaces. You may be tempted to run out and rent a pressure washer from your local box store so that you can blast that nonsense out of there, but wait! There is much more to removing invasive organisms, dirt, and grime from your exterior surfaces than just pointing a hose and hoping for the best.
As a Charlottesville pressure washing professional, I like to use my secret weapon - my soft washing application - which protects your surfaces from damage. My expert advice, skip the DIY and leave your exterior surface cleaning project to a professional. It will not only save your exterior surfaces, but it will also save you time … time that you could be spending with your family or doing the things you enjoy.
So, now that I've convinced you to leave your project to the pros, let's talk a little bit about soft washing and how it can transform the look of your Charlottesville home.
Roof Cleaning Without Damage To Your Shingles … Or You
When you have green moss, black streaks, or other organic growth on your roof, grabbing an old scrub brush and the ladder won't cut it. We apply a concentrated solution to your roof's surface which saturates organic matter, invasive growth, and other debris and then is gently rinsed away with a stream of clear water. Roof cleaning is safe for asphalt shingles, metal roofing systems, clay tile, and more and when it's performed by a soft washing professional - it's also much safer for you!
Professional House Washing Makes Your Teens Happy
Those same organic invaders join forces with airborne pollutants and grimy dirt to give your home's exterior a drab appearance that might inspire you to send your teenager out with an old toothbrush. A house washing pro, on the other hand, uses professional-grade pressure washing equipment with adjustable pressure settings and eco-friendly cleaning products that are safe for vinyl siding, brick, stone, and painted wood - and safe for your pets, landscaping plants, and your family. When you leave your Charlottesville house washing project to a soft washing professional, you'll make your home - and your teenager - happy!
Divine Decks Start With Deck Cleaning
When you were crossing your deck toward the grill last week and stepped on that slick spot, you almost lost your brats … that would have been the wurst! Slippery algae, slick mildew, and slimy grime on your deck's surface is no joke - but soft washing can save the day once again by removing the grimy, weathered "nasty stuff" from your deck's surface and bringing out the true beauty of your pressure-treated, stained, or natural wood. Of course, deck cleaning using the soft washing application is also safe for composite materials, pavers, or any other material you use for decks, patios, porches, or other hardscaping, but your pressure washing professional has the expertise to choose the right application to safely and effectively give you a divine deck.
Don't let organic growth make itself at home on your Charlottesville home, call or text the soft washing professionals at Stang's Softwash and Pressure Washing at 434-906-9593 or use our online form to request roof cleaning, house washing, or deck cleaning services!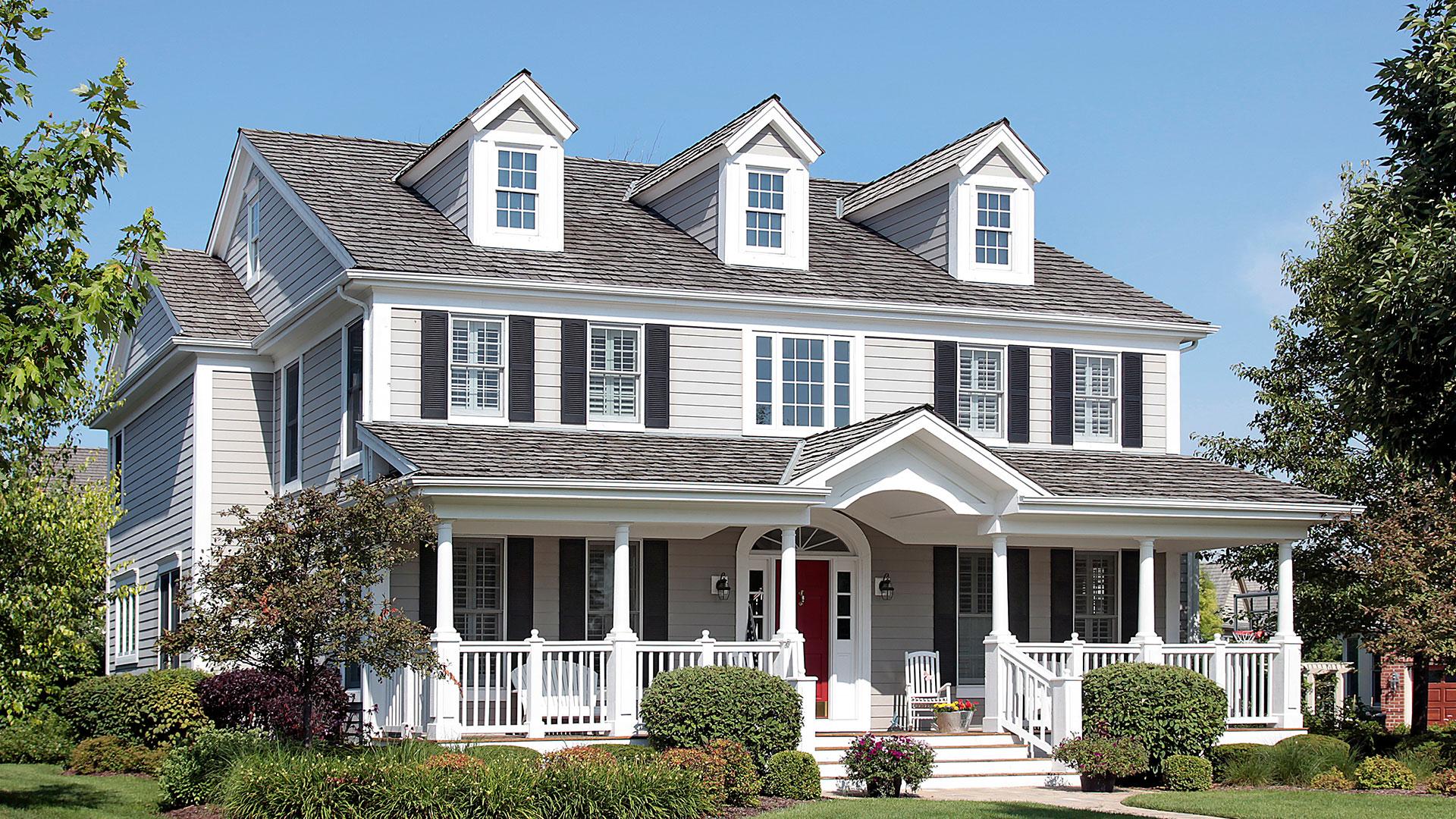 CALL TODAY FOR QUALITY PRESSURE WASHING IN CHARLOTTESVILLE & CENTRAL VIRGINIA!